Posted on 03/12/2018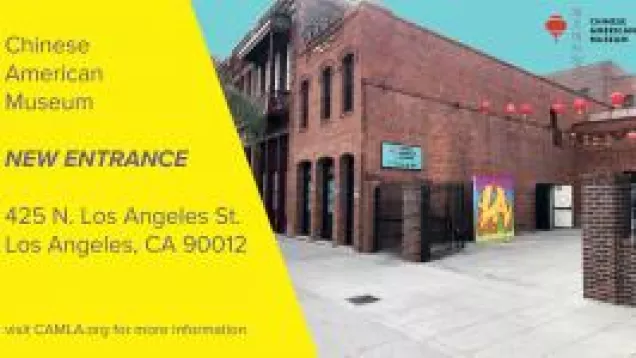 Effective March 3, 2018, the front entrance to the Chinese American Museum will be at 425 North Los Angeles Street, LA CA 90012.
The new entrance provides an inviting courtyard patio and places you in front of the historic Garnier Building.
We hope you enjoy this area of El Pueblo Historic Monument!
For more information about exhibits and programs, see: camla.org