Posted on 01/05/2018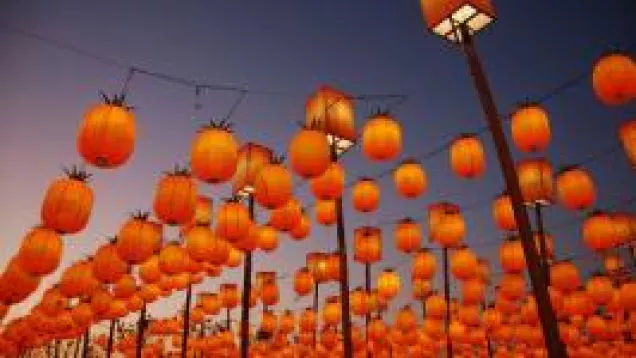 Join the Chinese American Museum for the 17th Annual Los Angeles Lantern Festival. This free event culminates the Lunar New Year festivities with engaging community booths, museum tours, live entertainment, music, arts and crafts, and food trucks.
A hugely popular Chinese festival around the world, the Lantern Festival occurs annually on the fifteenth day of the first lunar month to mark the closing of Chinese New Year festivities.
Saturday, March 3, 2018 from 12:00 pm to 7:00 pm
425 North Los Angeles Street, LA CA 90012