Posted on 03/23/2021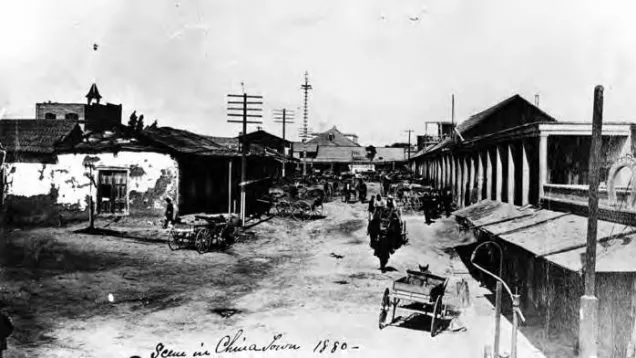 Credit: Los Angeles County Museum of Natural History
El Pueblo de Los Angeles Historical Monument stands in solidarity with Asian American and Pacific Islander (AAPI) communities and condemns the attacks on AAPI people that have deeply affected our nation in recent weeks.

The recent attacks on AAPI people, including elders, and most especially, Asian women, must stop. Since the start of the COVID-19 pandemic, crimes targeting Asians and Asian Americans have significantly increased. We must prioritize the safety and security of our AAPI communities to ensure our freedom and unity as a city, county, state, and nation.

El Pueblo is a living reminder that the City of Los Angeles is founded on diversity and inclusion, something we embrace wholeheartedly. As the home to the Chinese American Museum, the annual Los Angeles Lantern Festival, neighbors to Chinatown, Historic Filipinotown, Koreatown, Little Tokyo, and the site of Old Chinatown, El Pueblo has and will always support AAPI communities. We commit to uplift AAPI people, history, and experiences to promote a more inclusive and safe community.