Posted on 01/17/2020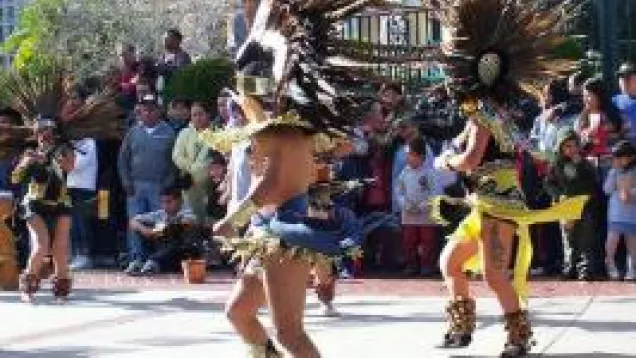 El Pueblo Historical Monument is known far and wide for its Danzantes Aztecas. 
The Celebration of Cuauhtemoc is considered a sacred ritual. Come to El Pueblo Historical Monument and experience amazing music and dance as the danzante community converges in the historic Los Angeles Plaza.
Tlacopan Danzantes - Sunday, February 23, 2020
Xipe Totec Danzantes - Sunday, March 1, 2020
Performance starts at noon for both dates. We hope you enjoy this beautiful celebration of culture.