Posted on 03/29/2018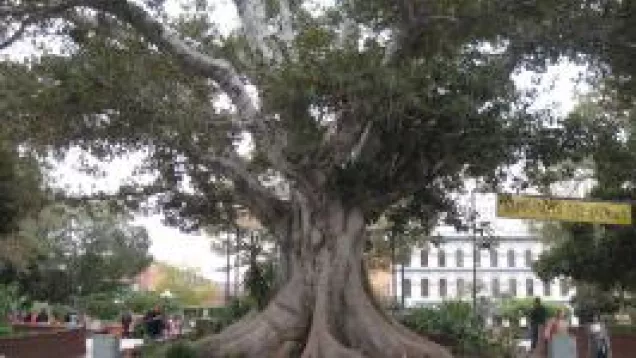 The LA Center for Urban Natural Resources Sustainability is hosting the 2018 annual Arbor Day Festival at El Pueblo Historical Monument!
April 7, 2018 - 10 am to 2 pm - 125 Paseo de la Plaza, LA CA 90012
Discover how trees help our city and make a healthier place for you to live.
Learn about your local, regional and national parks. 
Visit the Biscailuz Gallery and enjoy an art exhibit focused on urban nature. 
Connect with Smokey Bear and learn how you can be fire safe.
For more information, visit www.laurbanresearchcenter.org